How Amelia Helped Yang + Yin Health Manage Appointments From Day One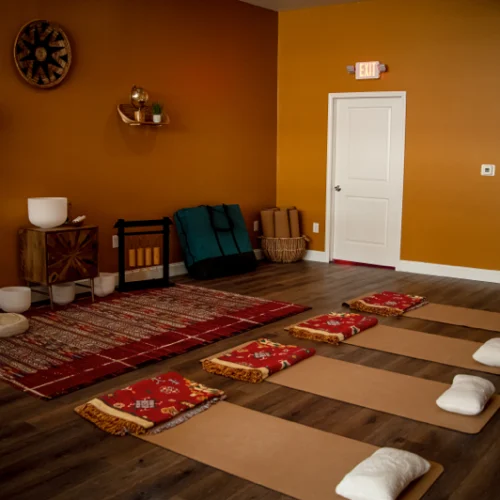 appointments (since Jan 2022)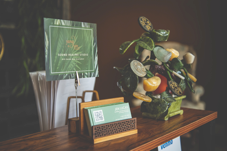 Yang + Yin Health is a center for holistic wellness and healing that offers sound healing services and a line of products that showcase the wide array of health benefits present in the mighty green tea plant. It was based on the principle that balance is the key to a healthy, fulfilled life, and all products Yang + Yin offers are made with globally-sourced and all-natural ingredients.
The Story of Yang + Yin Health
Jen Lucas, a founder of Yang + Yin Health, is an excellent example of how you can create an inspiring business if you do it with passion. In an interview for Amelia, Jen shared how everything started and how Amelia has facilitated the whole process.
As Jen says, the premise for launching her business was that it is not just one thing that makes us look and feel our best, but a number of practices that contribute to a balanced lifestyle and the importance of what goes in your body, as well as on.
As she has always been an avid user of green tea and is aware of its benefits, she decided to start her own brand of wellness products utilizing this mighty plant. Along the way, she also found her passion for sound healing, and by combining these two parts of her business, she helps people achieve a balance of their whole being.
Finding the Booking Platform That Is Easy to Set Up and That Works Seamlessly
When starting a new business, there are so many things you need to take care of. Fortunately, Jen was aware from the start that she needed to automate everything she could and optimize her time, so that she could focus on developing her business and growing her client base.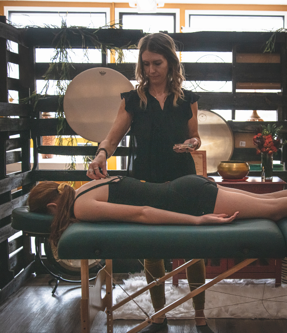 Since Jen is running a service business, managing appointments is a major part of her workload. That's why she decided to implement a booking platform from the very beginning, even before she officially opened a studio.
Even though she spared herself the trouble of manual booking, she still had the challenge of finding the right booking system that would cover all her needs and work without a glitch.
The three things she was looking for in the booking system were: 
The ability to customize the booking form and integrate it well with her site 

The ease of implementation and use 

Quality and affordability
After comprehensive research, Jen finally found with Amelia everything she had been looking for. She says that everything was implemented and set smoothly and has continued to work this way.
Yang + Yin Health Partnered with Amelia to Facilitate the Whole Management Process From the Start
Jen Lucas has been using Amelia for Yang + Yin Health studio for more than a year now, and as she says, that will be a long-term relationship. During this time, Jen has managed appointments with ease. Since January 2022, she has had more than 80 appointments. Even when her customers reach out to her directly, she directs them toward the booking platform because she doesn't want to let anything fall through the cracks.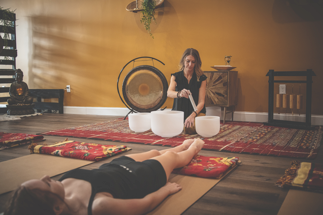 With Amelia, not only has Jen managed to organize bookings with ease, but she has also attracted new customers who have found her online and booked immediately. The feature she says helps her the most is the synchronization with her Google Calendar. In this way, there can never be any overlapping or missed appointments.
Events in the Yang + Yin Health Studio Are Organized With Ease

Besides offering individual treatments, Jen also organizes different events in her Yang + Yin studio, and she plans to have even more events in the future that will be held in many locations. Lucky for Jen, she has found the perfect solution with Amelia in this area, too. Through Amelia, Jen can organize events with different locations, price ranges, and conditions and set them as recurring if they repeat from time to time.
So far, Jen has organized more than 20 events since January 2022 and there will be many more in the future.
Thanks to Amelia, Managing Payments Have Never Been Easier
Thanks to Amelia's native WooCommerce integration, Jen is taking care of her payments and invoices without any effort. Through WooCommerce, Jen's customers pay everything online and upfront, so she doesn't waste time on manual payments or encounter stressful situations.
Automatic Email Reminders Prevented No-Shows
In order to make sure her customers are always present and on time, Jen uses the automatic reminders Amelia offers and makes sure her appointments are always attended.
After each sound healing treatment, Jen likes to check on her customers a day or two after the appointment, so she uses the custom notifications feature that allows her to create custom messages and schedule the time they will be sent. That enables her to take care of each and every customer and still saves her a lot of time.
When asked about the particularly great experience she has had with Amelia so far, Jen said that the initial implementation was seamless, and she got accustomed to it pretty quickly. Moreover, the fact that she can do everything on her own is what has really helped her a lot and made her life much easier.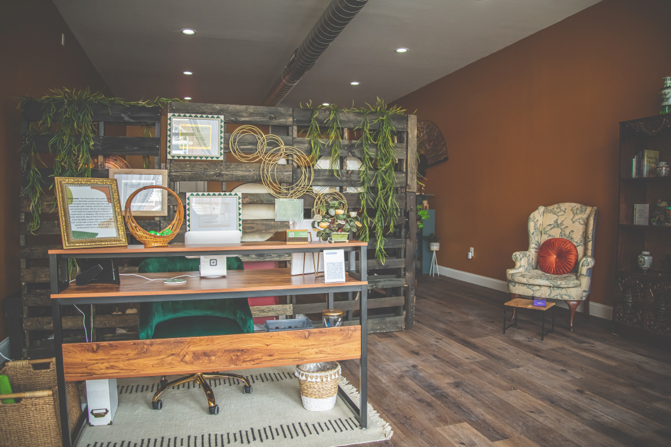 Let's create inspiring success stories together!
If you want to have an interview with us and share your experience of using Amelia, leave your email and we will contact you.
Or contact us on this email.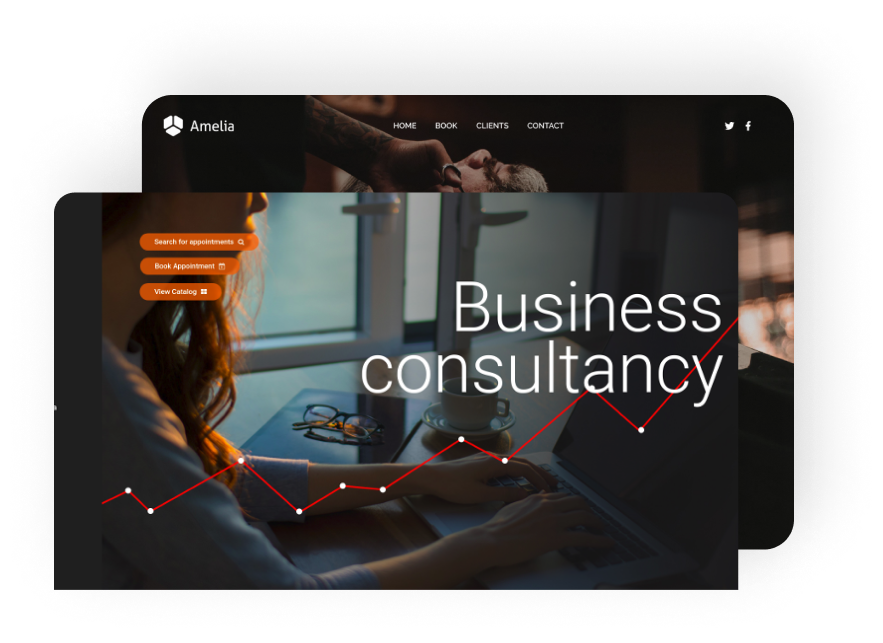 All Rights Reserved (c) TMS, Amelia WP Booking Plugin 2018-2022