WordPress Booking Plugin

for

Medical Centers

is Here
Let Amelia help you take care of your patients the best way. Amelia makes sure you/your doctors don't have double appointments, and helps reduce no-shows and cancellations greatly with follow-ups and reminders.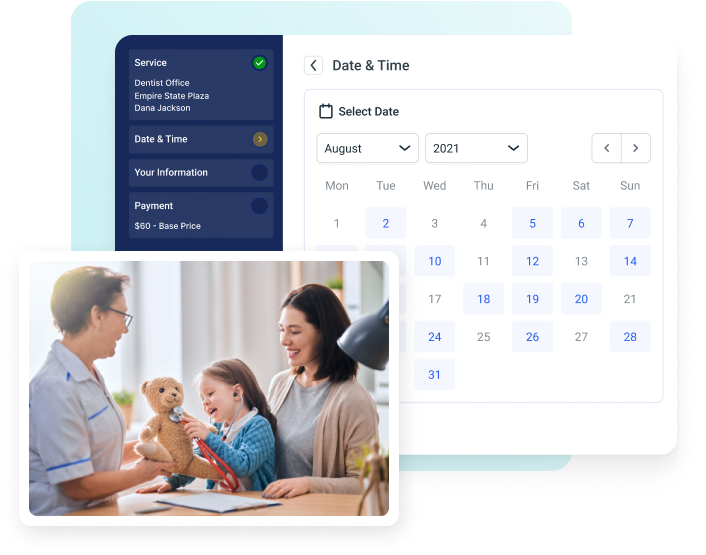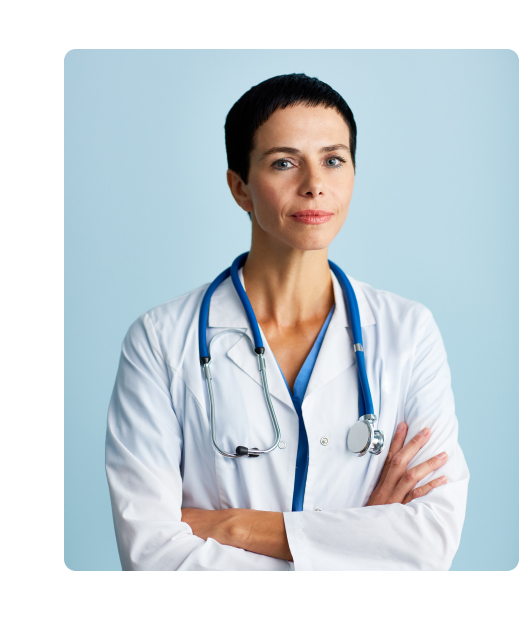 Schedule an appointment with your doctor quickly and easily. Skip the line with a click.
Medical Centers Around the World Trust Amelia
Amelia is already helping many doctors and nurses and makes the booking process for patients a lot easier. By managing appointments online, your doctors and nurses can focus on providing care.
Happy Patients
Booked with Amelia
Privet Doctors and
Dentists Enjoy Amelia
Medical Appointments
Scheduled Online with Amelia
No.1 WordPress solution

for the Medical Websites
No.1 WordPress solution for the medical website to schedule appointments online and manage patients while keeping them happy
With booking confirmation sent right away, so your patient never waits.
Ask what is important for a particular appointment or patient by creating a custom form using custom fields.
Your patient data is protected and secure and all is held on your side.
Easily upsell medical treatments and offer a discount to loyal customers.
Custom Schedule for Doctors & Nurses
Define the schedule, easily add days offs and special days for each employee.
Choose the booking form and customize it to fit into the website, it works with all medical themes.
Schedule automatic reminders and collect deposits online to reduce no-show by 90%.
Doctors and staff can sync their Google or Outlook calendars to prevent conflicts.
Our agents will assist you to install and set up the plugin on your WordPress website and maintain it.

Aleksandar Vukovic Support at Amelia
John, your plugin has been all set. You should be able to accept online payments now.
Thanks, my problem has been solved!