Amelia Gave The Sanctuary for Mind, Body & Spirit a Professional and Trustworthy Look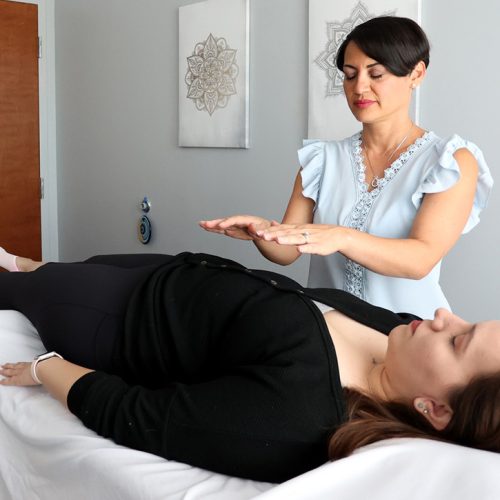 The Sanctuary For Mind, Body & Spirit is a holistic wellness practice that helps people relax their bodies and mind and raise their vibrations. Various energy tools help your body, mind, and energy reach a state of relaxation, calm, and balance. The three services that lead you to transformational change emotionally, mentally, and spiritually are Reiki, Crystal Healing, and Breathwork.
The Story of the Sanctuary for Mind, Body & Spirit
Sheila Zayas, the founder of The Sanctuary for Mind, Body & Spirit, has participated in the interview for Amelia and has shared her inspiring story of how she started her business.
Sheila Zayas is absolute proof that you can completely change your life for the better if you are decisive and ready to work on yourself. During a dark period in Sheila's life, her body cried out for attention via anxiety, allergies, and muscle tension. To try to help herself, she started with energy healing sessions, breathwork, and meditation, and soon she began to emerge from darkness into joy, calm, peace, happiness, and abundance.
After realizing how much these sessions have helped her, Sheila felt the need to help others in the same situation and went on to become a certified energy healer and start her business The Sanctuary for Mind, Body & Spirit.
In this interview, she also explained why she chose Amelia in particular and how much Amelia has contributed to developing her business.
Finding the Booking Platform That Would Be Affordable and Look Professional
Sheila Zayas started her business a year and a half ago, and decided to implement the booking plugin from the very beginning. She wanted to give people the freedom to book an appointment through the website at their convenience. Sheila also knew that would give her more free time to answer customers' questions, work on her marketing or do anything related to developing her business.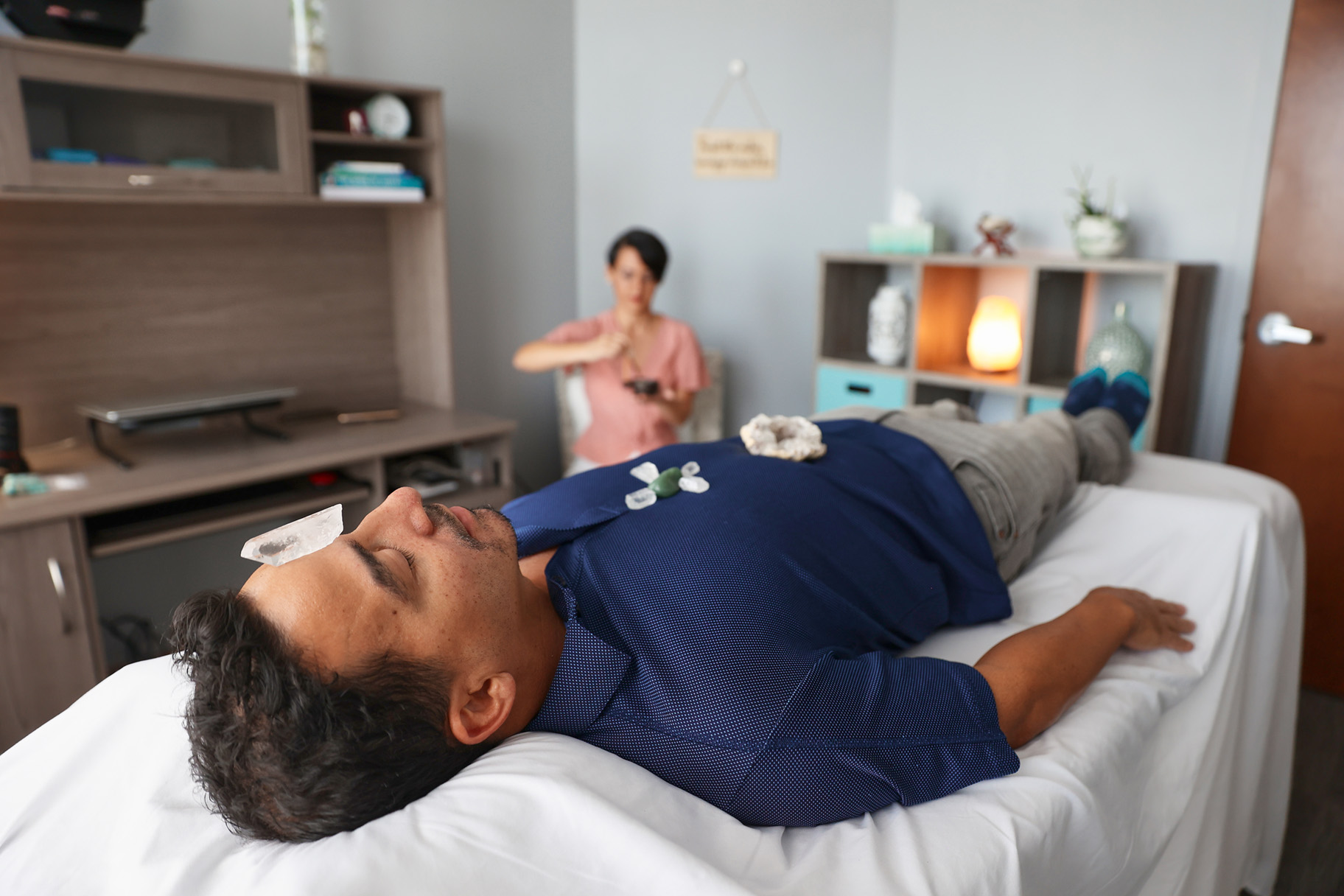 Moreover, she wanted a booking solution that would give her and her business a professional look and make her website look in a way that attracts people and pulls them into the healing services.
Lucky for Sheila, her quest for the right booking plugin didn't last long. Before finding Amelia, she had tried only one other booking platform, but as she wasn't satisfied with the look of that plugin, she decided to keep looking.
The qualities she was looking for in the booking system and that she found in Amelia were:
Quality and affordability

The ability to customize the booking form and provide a professional look

Integrations with online video platforms
Besides finding in Amelia all the features she needed, Sheila also pointed out that the affordable price was another thing that attracted her, especially when she realized that she didn't have to compromise on the quality. With Amelia, she could have her cake and eat it, too.
Amelia Provided the Ease of Holding Sessions for Customers Around the World
As previously mentioned, one of the main reasons Sheila wanted to implement a booking platform was to give her business and website a professional look, and that's exactly what she has achieved with Amelia. It was essential for her to be able to customize the booking form and create it in line with her brand.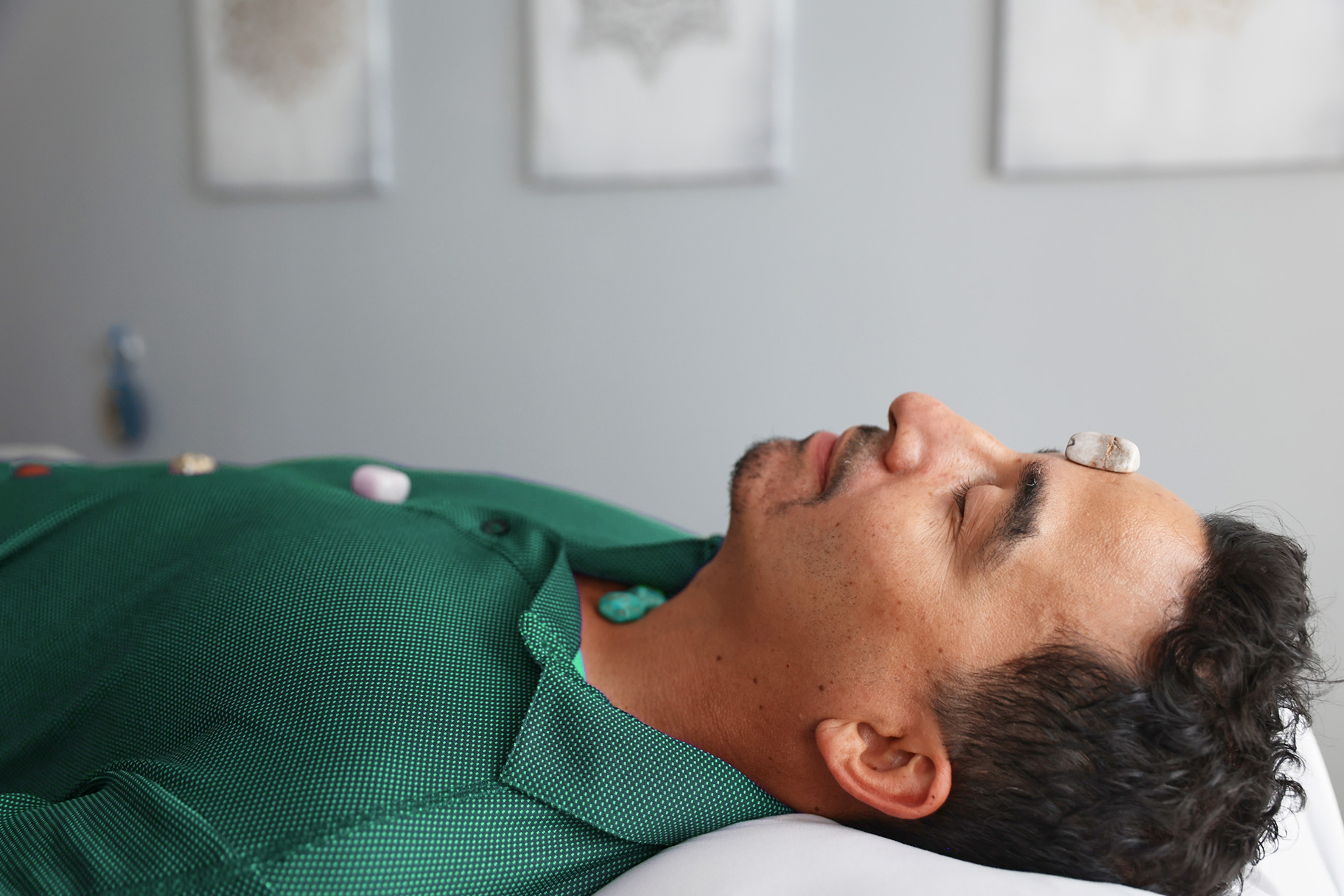 By offering her clients the option to book on their own through Amelia, she provided the ease of booking and managed to have 430 appointments since she opened the business. Thanks to Amelia, she saves several hours a day and thus has more time to focus on what matters to her the most, both professionally and personally.
Sheila is really trying to utilize Amelia's features to her advantage. The energy sessions she offers can be held on-site and virtually, so she uses Amelia's integration with Google Meet which makes holding remote sessions a breeze. With Amelia, she can also adjust time zones, so there can never be any misunderstandings about the time of the appointment.
The Amelia feature that Sheila really likes is 'special days' because it allows her not only to set her schedule as a company but as an individual practitioner, too. This means that she can set working hours, but if her schedule sometimes needs to be changed just for a particular day, she can manage that easily with Amelia.
Another feature that Sheila uses is 'packages of services'. In this way, she can create a package or a bundle of services with a price reduction. Moreover, as she has a lot of loyal clients, she makes sure they get coupons on their birthdays. These features can greatly help increase customer loyalty and retention.
To make sure her customers get all the information they need before the appointment and remind them about the upcoming appointment, Sheila uses SMS and email notifications. This has been particularly beneficial because she can inform her clients about the cancellation fee required.
The Ability to Organize Events Was Another Reason to Choose Amelia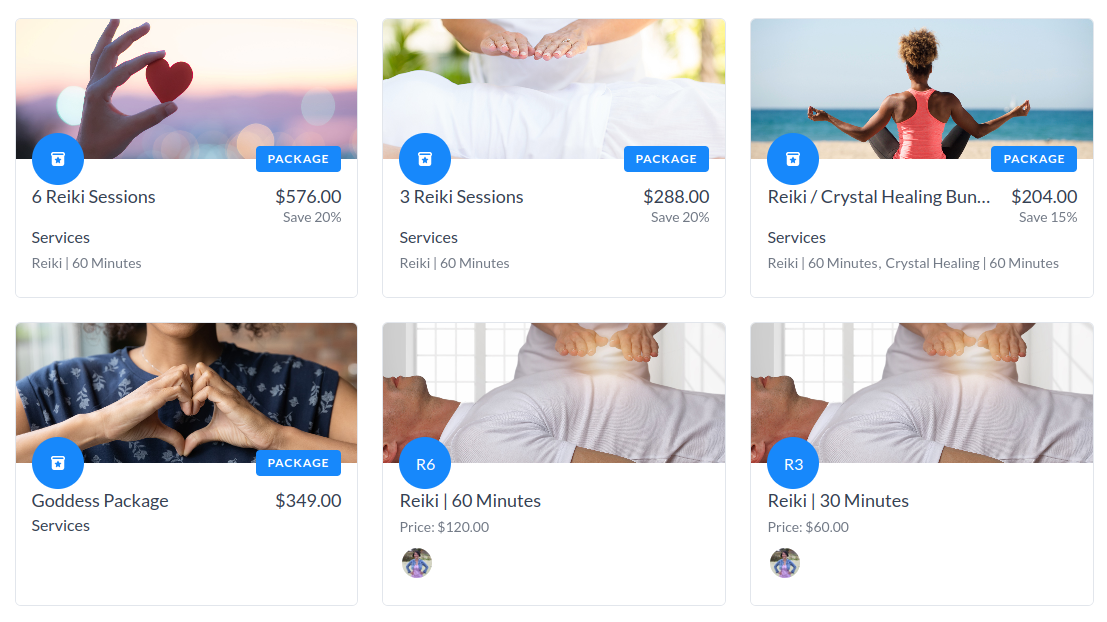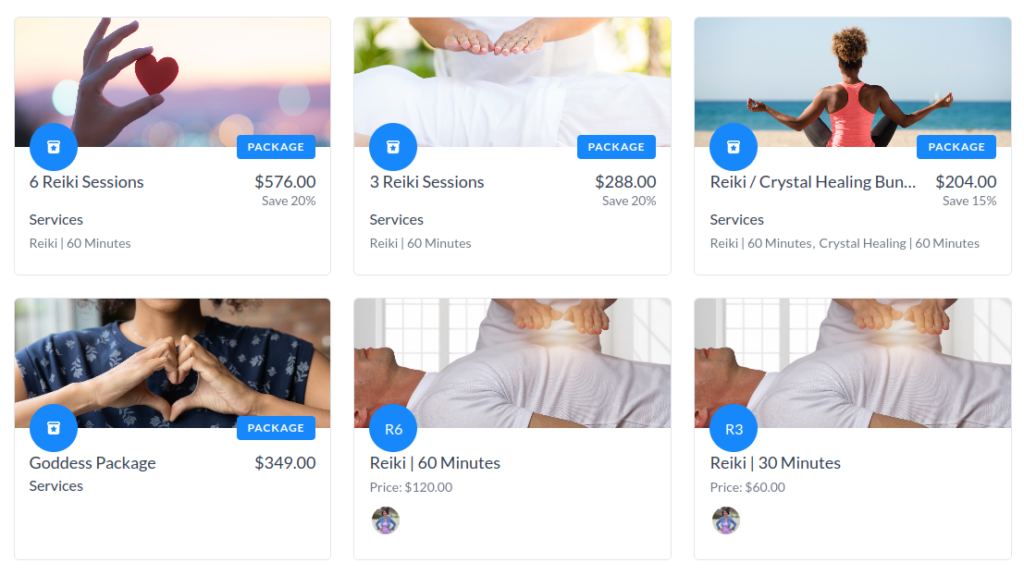 As Sheila says, another reason to opt for Amelia was that it offered event organization, which many competitors didn't. Even though she hasn't organized events so far, she is planning to do so in the future, and there is no doubt she will manage everything through Amelia.
What Sheila pointed out as particularly great about her experience with Amelia was the simplicity of use of both frontend and backend and the customer support. She describes our customer support as phenomenal and states that the difference between our time zones has never been a problem and that the support team has always been very helpful.
Let's create inspiring success stories together!
If you want to have an interview with us and share your experience of using Amelia, leave your email and we will contact you.
Or contact us on this email.