At the beginning of June, after 3 years long pause, we attended the 10th Word Camp Europe in Porto, Portugal, and we had a blast!
What is Word Camp?
WordCamp is a conference attended by WordPress enthusiasts. The very first WordCamp was organized in San Francisco in 2006. Since then, hundreds of others were organized worldwide.
The WCEU conference is the ultimate source of knowledge and networking for the WordPress community. Both newbies and professionals learn new ways of effective WordPress usage and development. 
As WordPress covers more than 40% of the web, numerous developers, bloggers, managers, marketers, and consultants are gathering around ideas to share, connect, & improve their WP knowledge. 
As for the Amelia team, it was our 3rd Word Camp. The first one was in Belgrade Serbia 2018, the second in Berlin Germany 2019 and the third one was in Porto Portugal.
So after 3 years long pause, we attended it again with our two other products, wpDataTables and Trafft.
Now about the conference…

The European WordPress Community came together for three days of learning, sharing, and fun on the 10th edition of WordCamp Europe.
The conference was held in Super Bock Arena, a beautiful place in the center of the Porto, surrounded by lots of parks and local animals.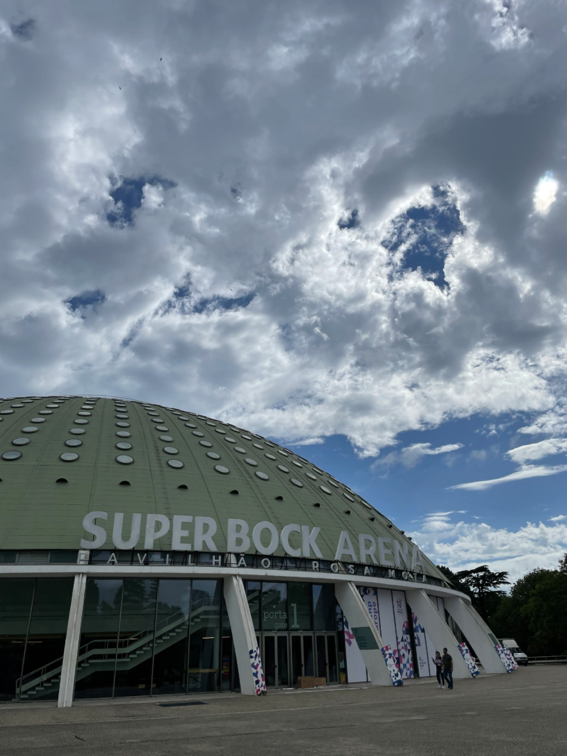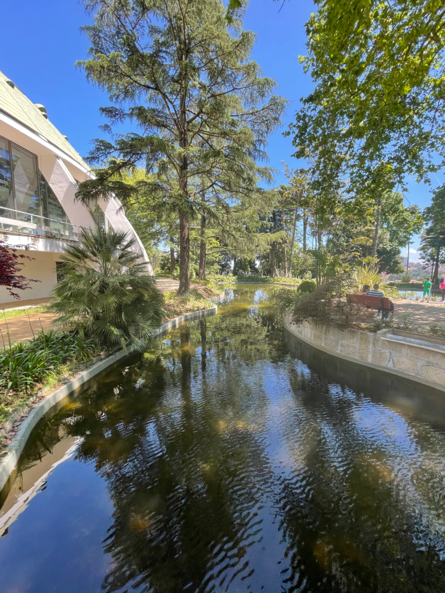 All the organizers, volunteers, and staff from the arena were very polite and friendly, which makes this place even more beautiful.
The energy was "booming" perhaps, the pandemic and long time without in-person events influenced this, but attendees were very open to sharing their knowledge, partnerships, collaboration, and even socks and t-shirts. 🙂
We had a coffee break with our old friends from Visual Composer, Mollie payments discussing our customers base and integrations that they use for all of our products.(Yes we do have integration with them)
Oliver Pos even show us the brand-new integration with Amelia, so we had a live demo.
And don't forget Google Maps as well, the talk was about how we can upgrade the customer experience with Google Maps and Amelia locations.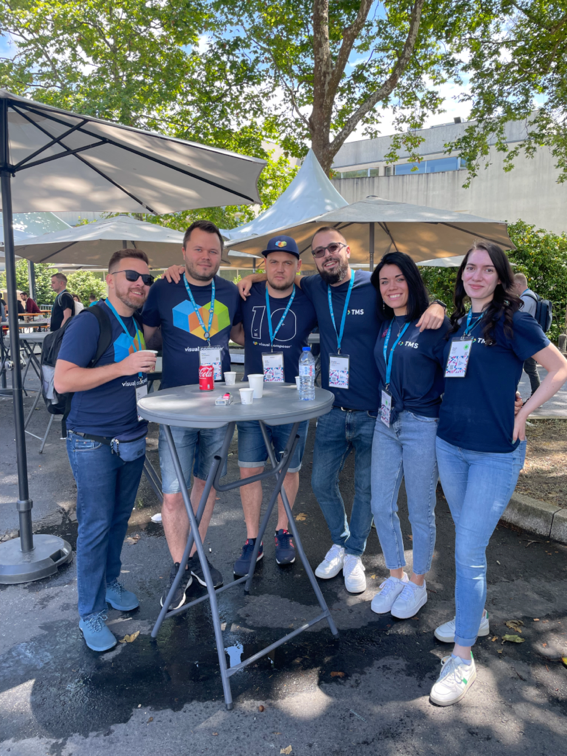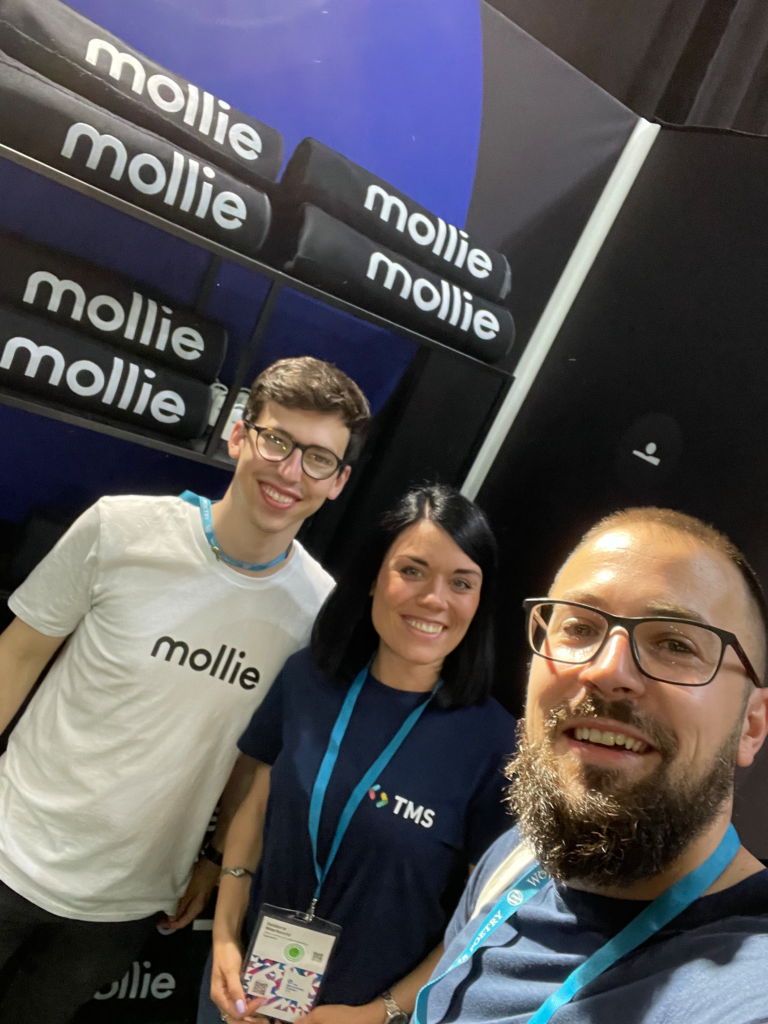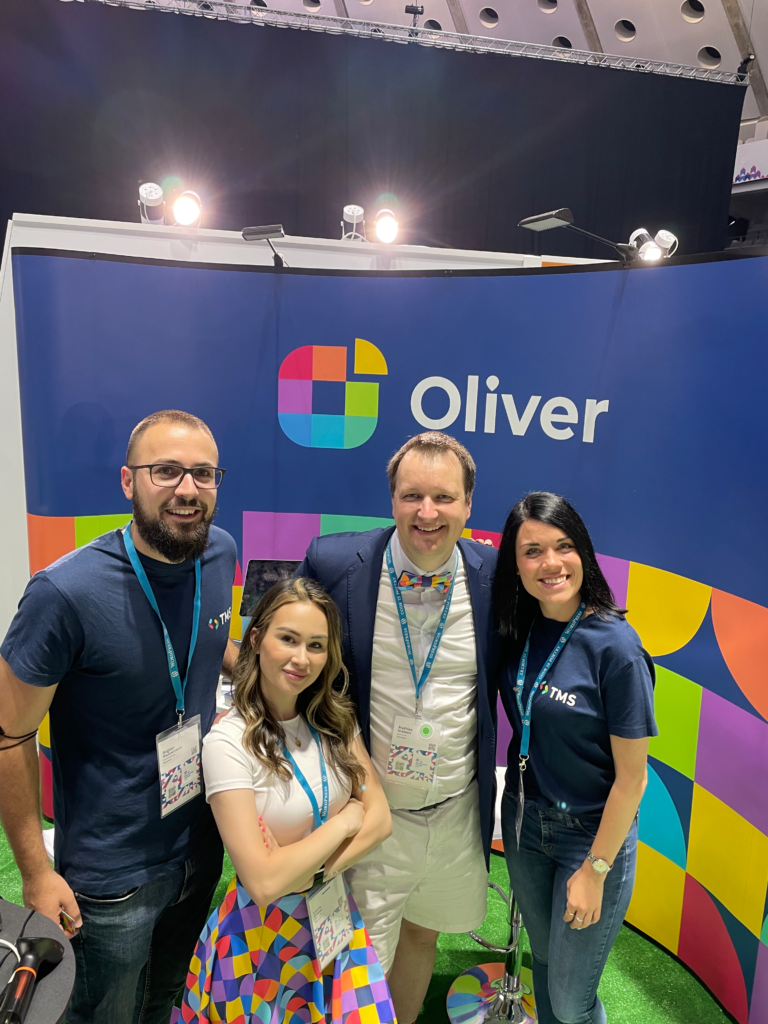 Beside conference, we really enjoyed Porto sightseeing and exploring the streets, trying delicious local food, and taking pictures at the day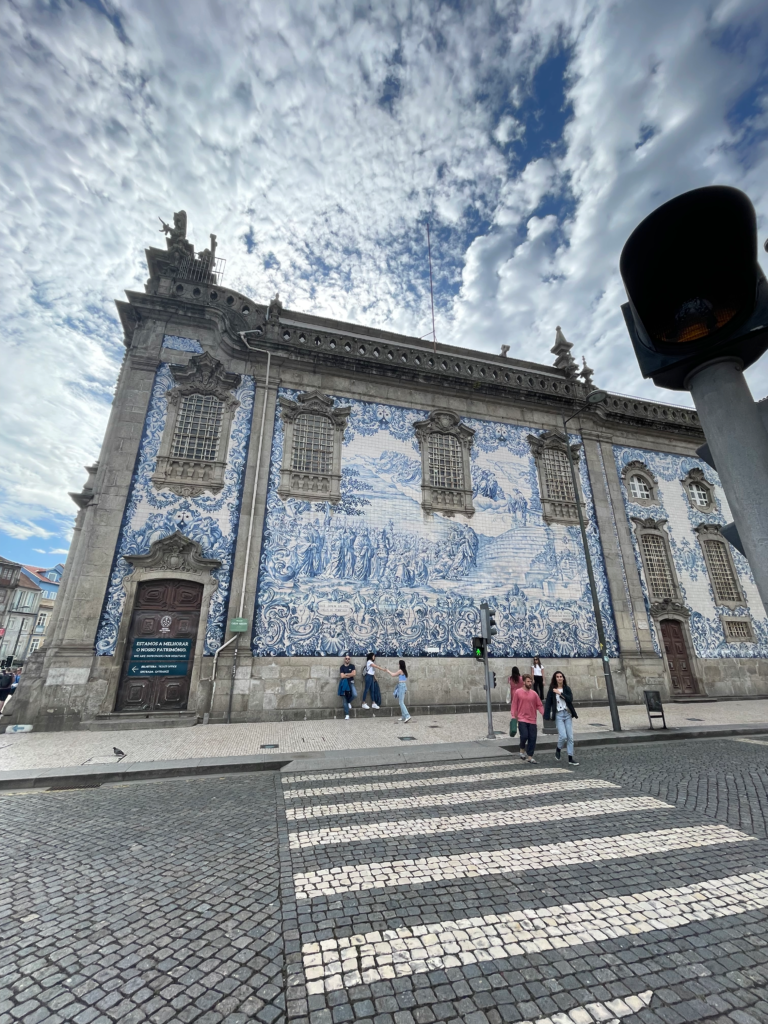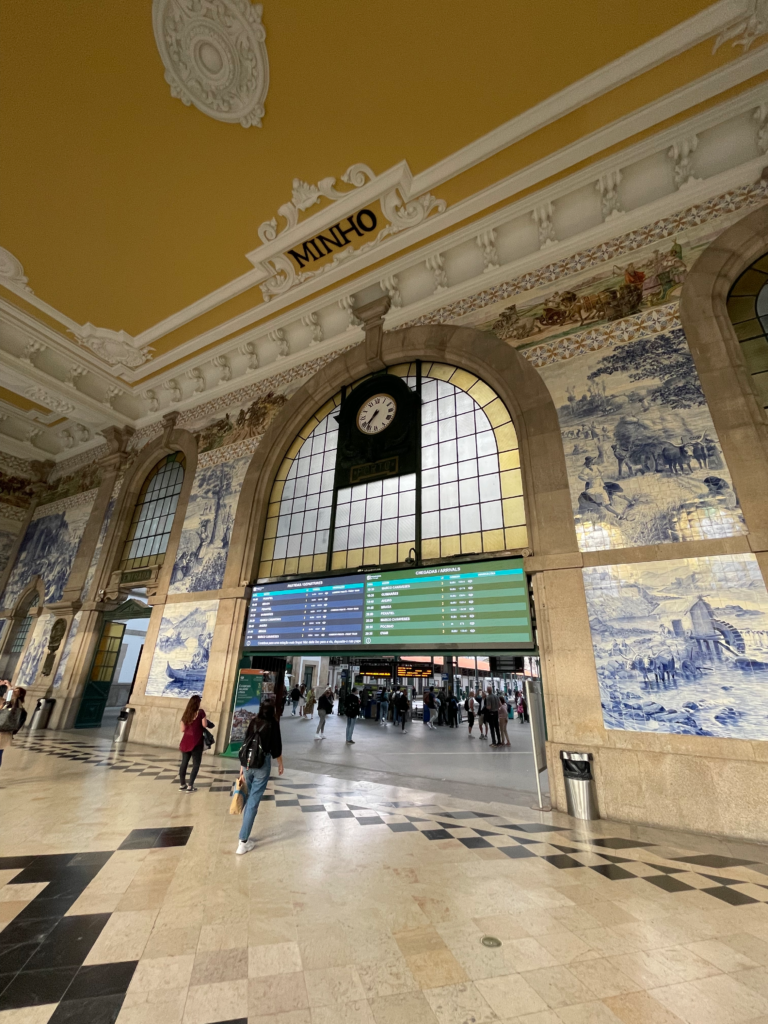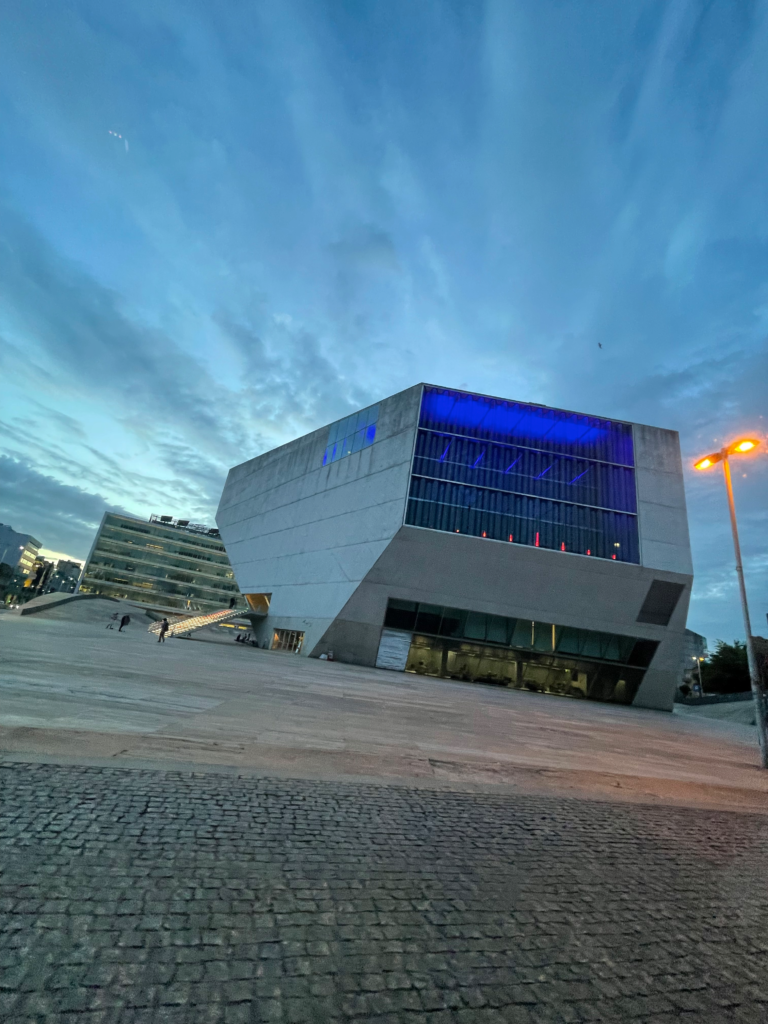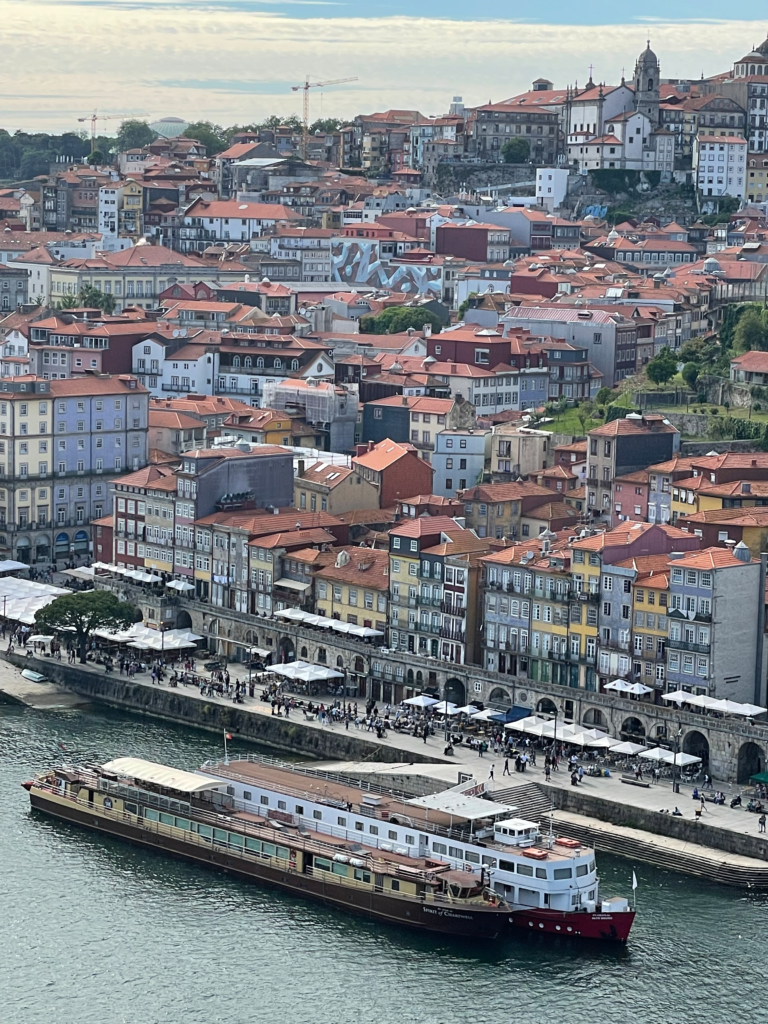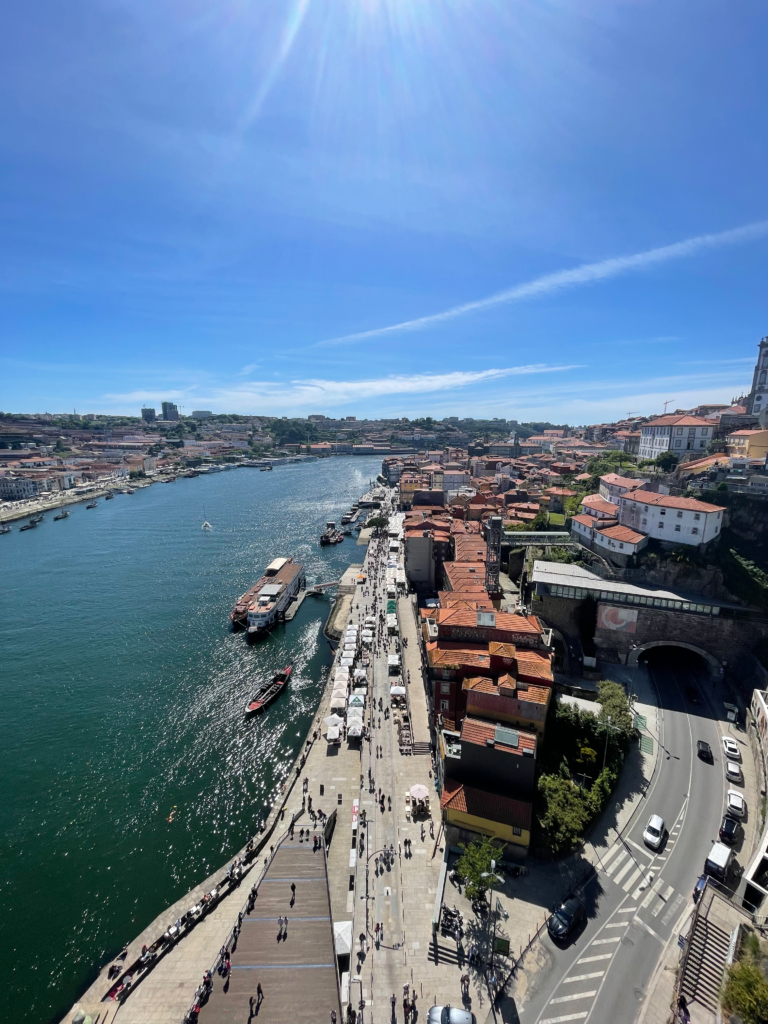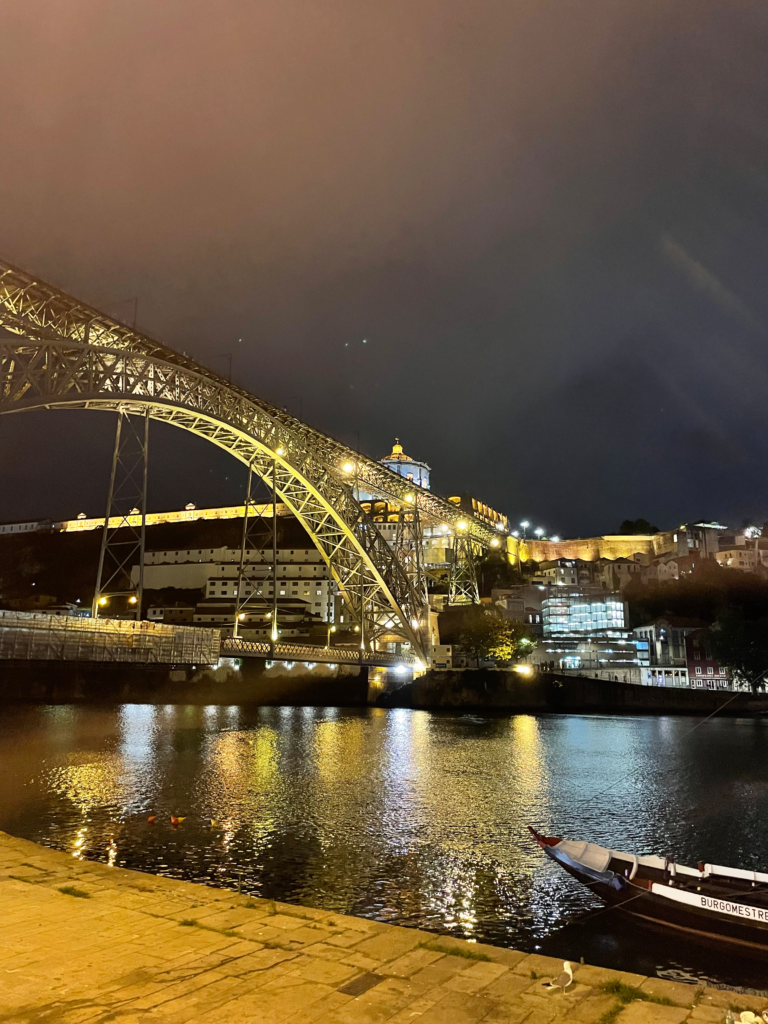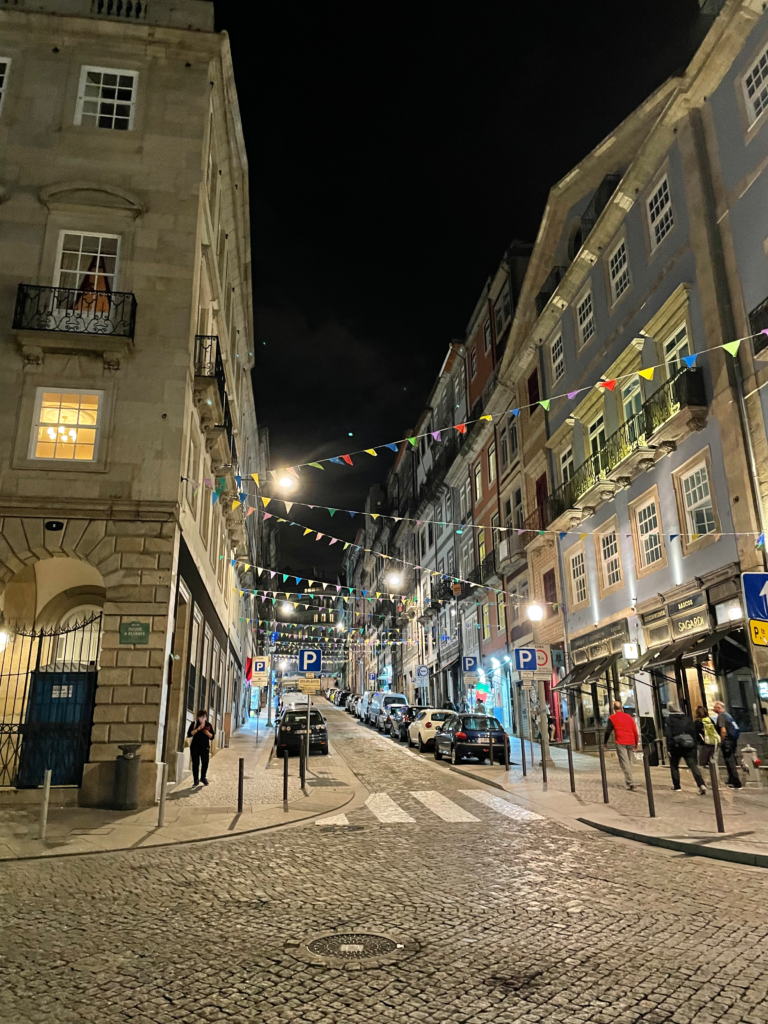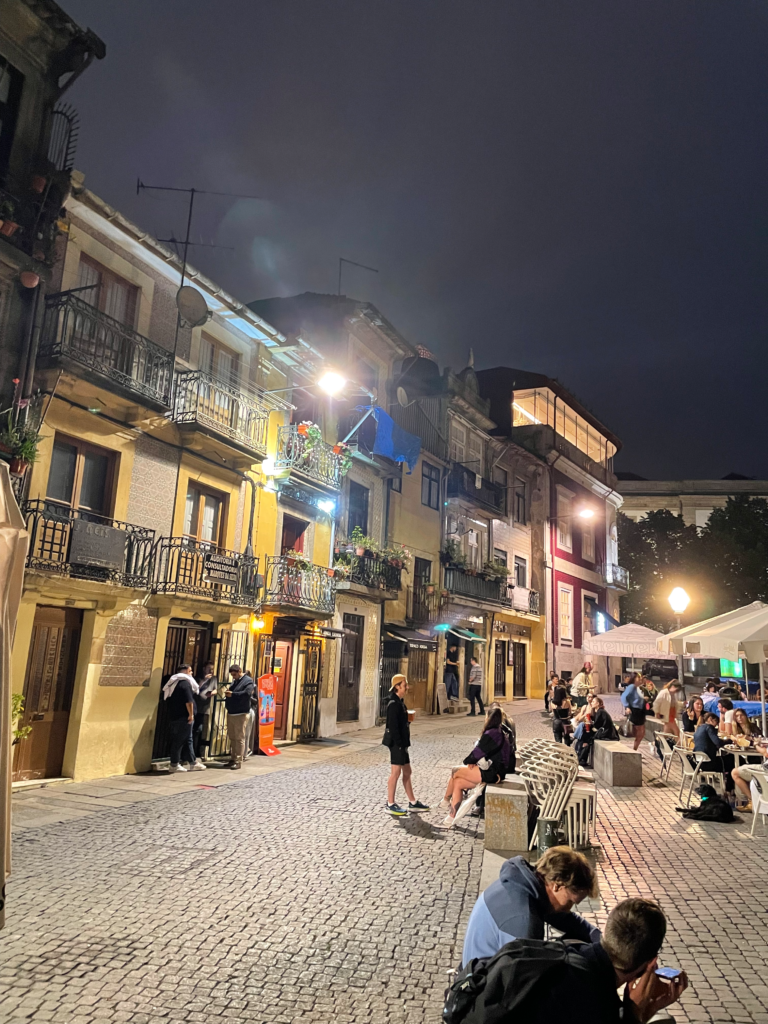 Thank you WordCamp Europe 2022 for making this wonderful experience to us, and to all WordPress people. It was a pleasure to be part of this, and words can not express how motivated we are to continue delivering the best booking experience with Amelia.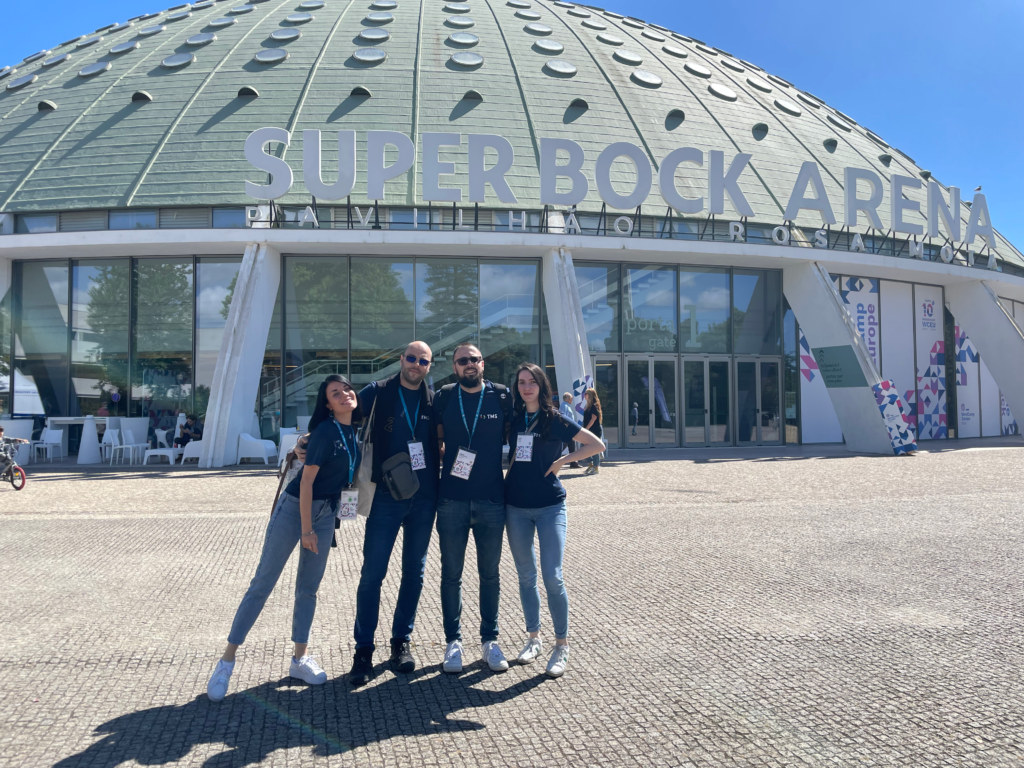 Oh and yes, we even had time to swim in ocean, to prepare for the next year stop in Athens at WCEU 2023.