Professional consultants rely on the Amelia WordPress booking plugin for scheduling their sessions
Booking form that
fits your brand
Customize booking forms to completely match your website and your personal brand, change colors and fonts to make them recognizable for anyone who lands on your website page.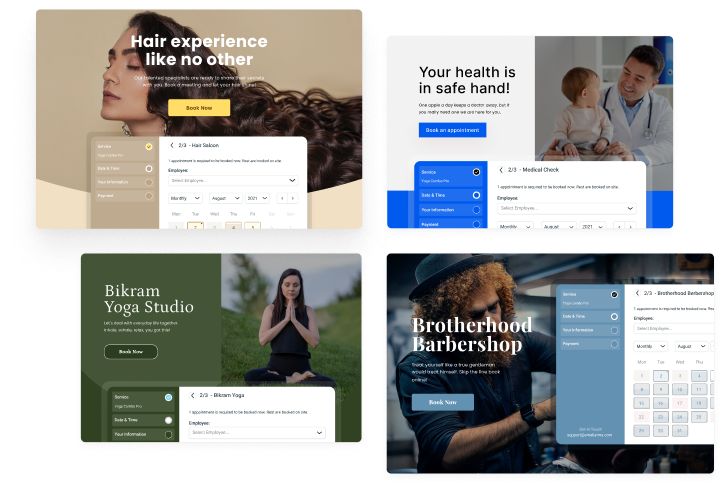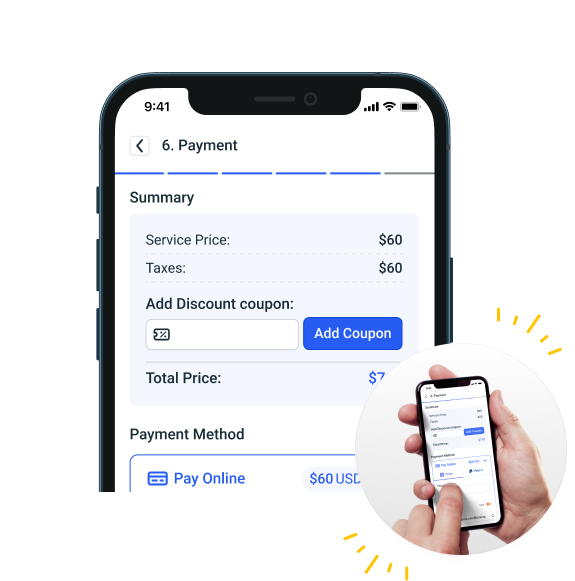 The power of 24/7

scheduling
Increasing retention of your customers with automated reminders and their ability to self-book appointments or events 24/7 will make you thrive. You will be busier than ever, not with managing your business but with an organized schedule packed with sessions.
Coaching sessions booked with Amelia
Mentors and tutors trust
Amelia
Keep your calendar full and tidy while meeting with multiple clients, prospects, and collaborators. With the Amelia Booking plugin for WordPress, you will be professional & efficient.
Features that will help you
focus on your work
We know coaches love to meet clients one-on-one, but they also love to create sessions for groups of people. All is possible with Amelia. You can arrange meetings, group sessions, or events – it is totally up to you.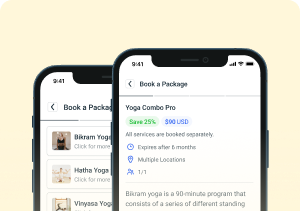 Your training sessions can be booked at any time, with booking confirmation sent right away to avoid waiting.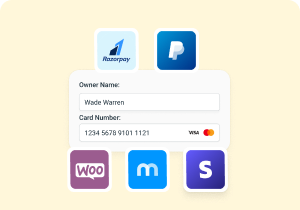 PayPal, Stripe, Mollie, RazorPay, WooCommerce – choose yours.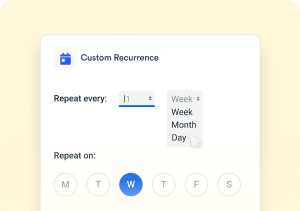 Your clients can secure their regular schedules and spots on time.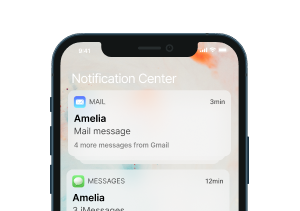 Minimize the number of no-shows by sending informational reminders on time.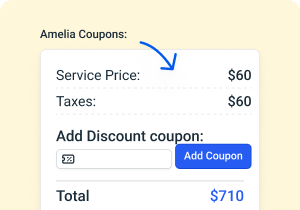 Create discount codes for your regular visitors and make them come more often.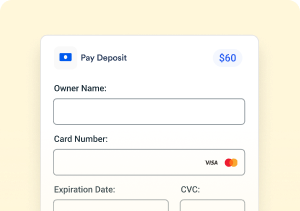 Enable deposit payments to drastically reduce no-shows.
Create one-time or recurring events to share your knowledge with larger groups.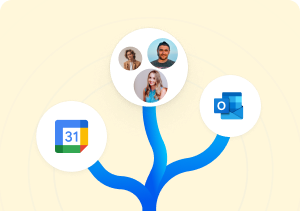 Sync your calendars with Amelia
Each employee can connect their Google or Outlook calendar to sync schedules.
Our agents will assist you to install and set up the plugin on your WordPress website and maintain it.
Have pre-purchase questions?
Absolutely Fantastic! Easily streamlined my daily workflow! What I love about Amelia is that they are constantly upgrading their software…and in many instances, I have found they ended up adding the functionalities that I felt were missing in the beginning. Absolutely love the team at Amelia!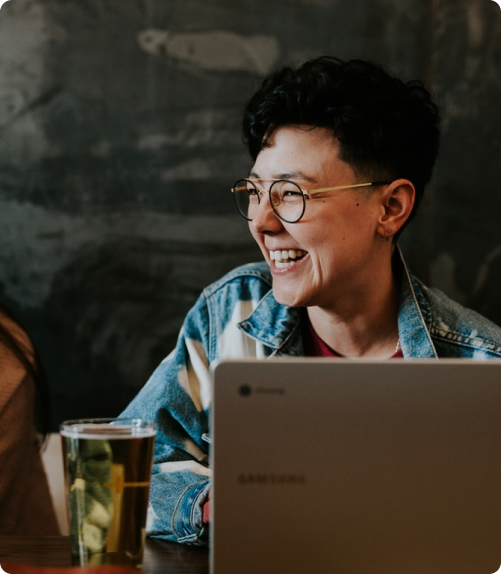 Define the schedule, easily add days off and special days for each employee.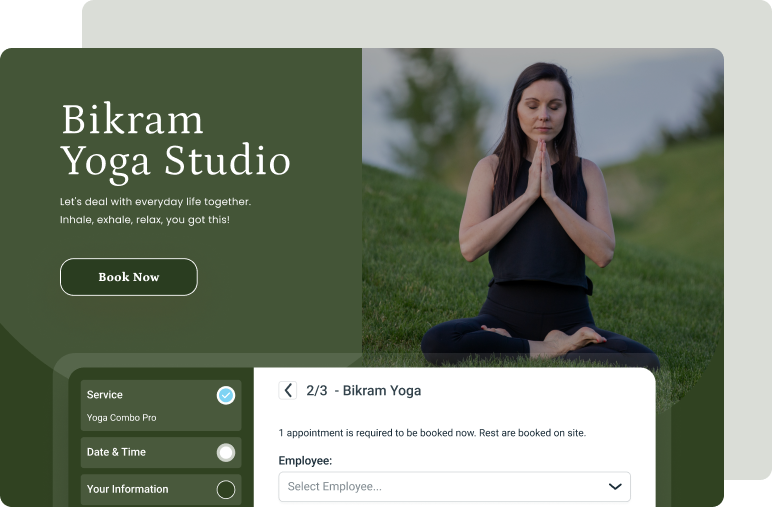 All business deserves a chance to work on an online business, being a CEO web dev agency WP Amelia has been a good resource to go to when clients need a simple and quick interface for their clients to make appointments on-demand, to have a good price, and to communicate via e-mail and customer panel all-in-one platform. Thanks, Amelia Team!
Provide your users with a premium booking experience
Choose your subscription plan. If you are from a country where VAT or GST applies, a VAT/GST charge will be added to the transaction.
Basic
1 year of premium support and monthly updates
Basic lifetime
Lifetime premium support and Lifetime updates
3 Domains
Lifetime premium support and Lifetime updates
3 Domains / year
1 year of premium support and monthly updates
developer
1 year of premium support and monthly updates
developer lifetime
Lifetime premium support Lifetime updates
Secure payments provided by
Upon purchase, you will receive an instant download link and an invoice to your inbox, and access to our online store where you will be able to download the plugin, check subscription status or cancel at any time.
All Rights Reserved (c) TMS, Amelia WP Booking Plugin 2018-2022